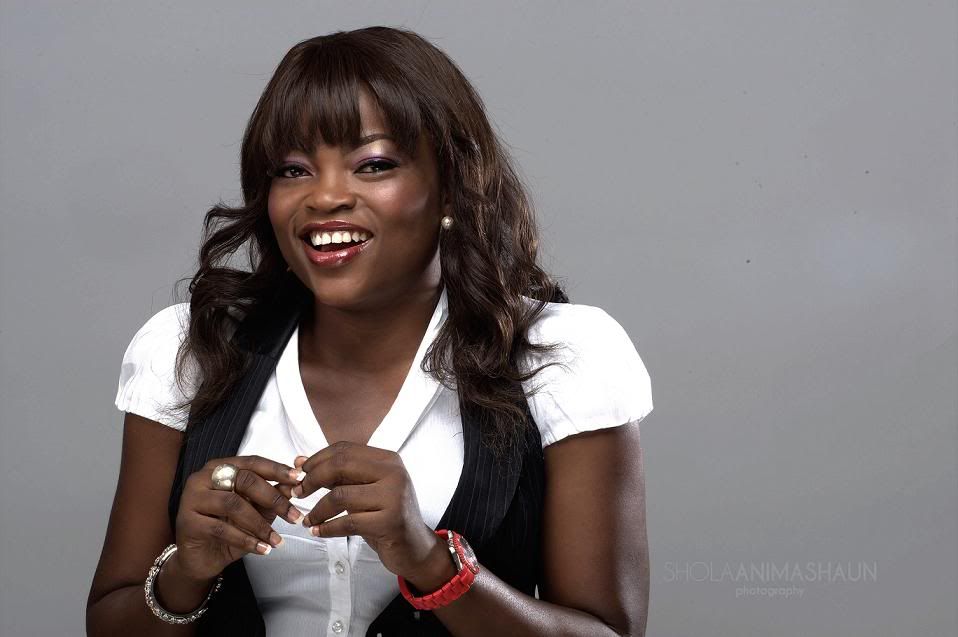 Whoa! It's been quite a while since I updated! I need to be more consistent (you don't say….*loaded with sarcasm*). But instead of groaning and complaining, I am going to get right to it! (Yay!)
So, by now, most people must have either seen the clips of the Most Beautiful Girl in Nigeria (MBGN) pageant or at least "heard" about the bloops and unbelievable 'ibons.' (How stale of me, shey?! Weeks after de tin don cool down finish, I just dey yarn my own tory! But I am going somewhere with this, ehn, just hang on) Now, I personally don't really care for pageants because I really think the most beautiful girls in Nigeria (or in the world) for that matter may never be seen on TV. They tend to be the ordinary people that just will not be in front of a camera for any number of reasons. Having said that, I watched the clips of both the "Good, Bad and Ugly" moments before the pageant and the "Silver moments."
Frankly, the major difference between the ladies that most of us just "flat-out" laughed at, and the ones that were included in the "Silver Moments" clip is the fact that one group of girls sounded pretty (how do I say this nicely) razz and "uncouth" (Look who's talking?!) and the other group of girls would be described as "tush" and well….more articulate than the other girls (even though your definition of tush might vary a lot from mine, and for the most part the "tush" girls were just speaking "fo-ne" and speaking with all sorts of accents). For your convenience, here are the clips I am referring to (just in case you have a "what in the world is she talking about" look on your face):
Being that I am particularly inclined to focus on education, that was the angle to the whole fiasco that caught my attention. At the risk of over-flogging the idea I blogged about previously, I think the difference in the articulation (so to speak) of the girls in the pageant can be related to the quality of education they each had. So, after laughing at the funny parts of the clips, I really thought about it and felt that although we do not choose what family we are born into, and what the early part of our education looks like (which unfortunately is a function of the resources available to our parents or caregivers at that particular point in time), we can change what that picture looks like for our children. How will that happen? I don't yet (Yes, I said "yet" because I am determined to find answers and implement them) have the answers to that particular question, but that's what this blog is for, i.e. helping me find answers to questions that desperately need answers.
On another note, the girls looked just okay to me, i.e. none of them really struck me as "beautiful" ("moju-moju" MAC powder can pretty much transform anyone into a beauty queen...He he he!) Physically, the girls all looked about the same, as per the spectrum was from lepa to "not quite lepa" to the occasional orobo (I don't like that word, "orobo"… "full-figured" might be a better term). It was just what came out of their mouths that distinguished them (in my own mind sha).
Furthermore, it brought to mind something my best friend told me a couple of years ago. She told me that she had read or come across some intriguing statistics about education in Nigeria (I know….I have my own questions about all these statistics too, but let's assume that this one is true, just for now). The report was basically that 70% of Nigerians are illiterate and a good chunk of that 70% live in the Northern part of the country. Now, before you go up in arms over these "random" figures, just assume that it is true. If I accept this as the truth, what that means is that for the most part of my life, I have interacted, lived with, socialized with, argued with (should I continue? I think not….you get the picture!) the LITERATE 30%! Isn't that crazy? I think it is, but the scary part is that I think it is true. And if this report is true, then why should the pageant surprise you? Is this possible? Do you agree? Let me know what you think.
Featured Artiste: Kome
As usual, I want to end this blog post by introducing you to another Nigerian gospel artiste whose music I have enjoyed. His name is simply, Kome.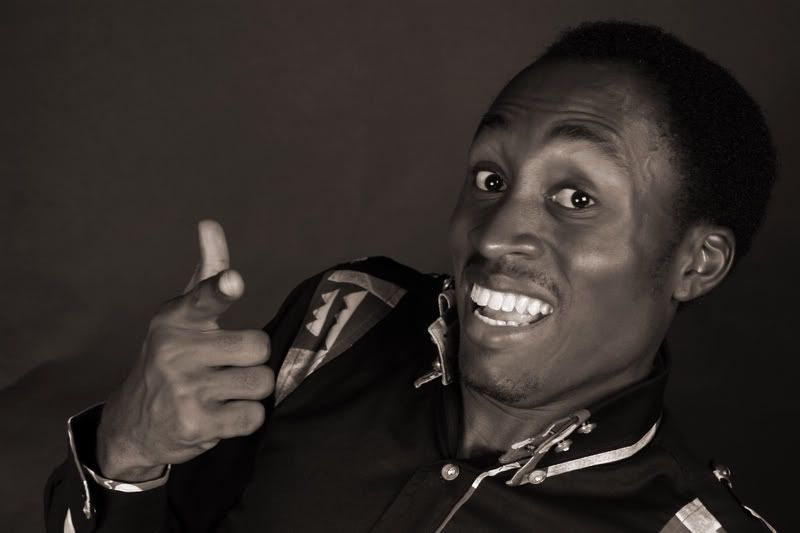 Kome
Now, I really don't have anything else to share with you about Kome, except that I love his song, Abum Nkegi, which I will share with you shortly. I do not speak Igbo, but I did ask a friend who does and she told me that "Abum Nkegi" means "I belong to you." True or False? LOL! Well, he does mention that phrase several times in the song too, so I guess it is correct! If it isn't, my friend might be getting a few strokes of cane from me (for where?! Me sef I fit chop cane!) . So, here is some brief information about Kome via ReverbNation:
Artiste's Stage Name: Kome
Artiste's Full Name: Unknown
Featured Song: Abum Nkegi
I hope you enjoyed and were blessed by the song. Have a great week, y'all!
*Image Credits:
Jaguda
,
ReverbNation