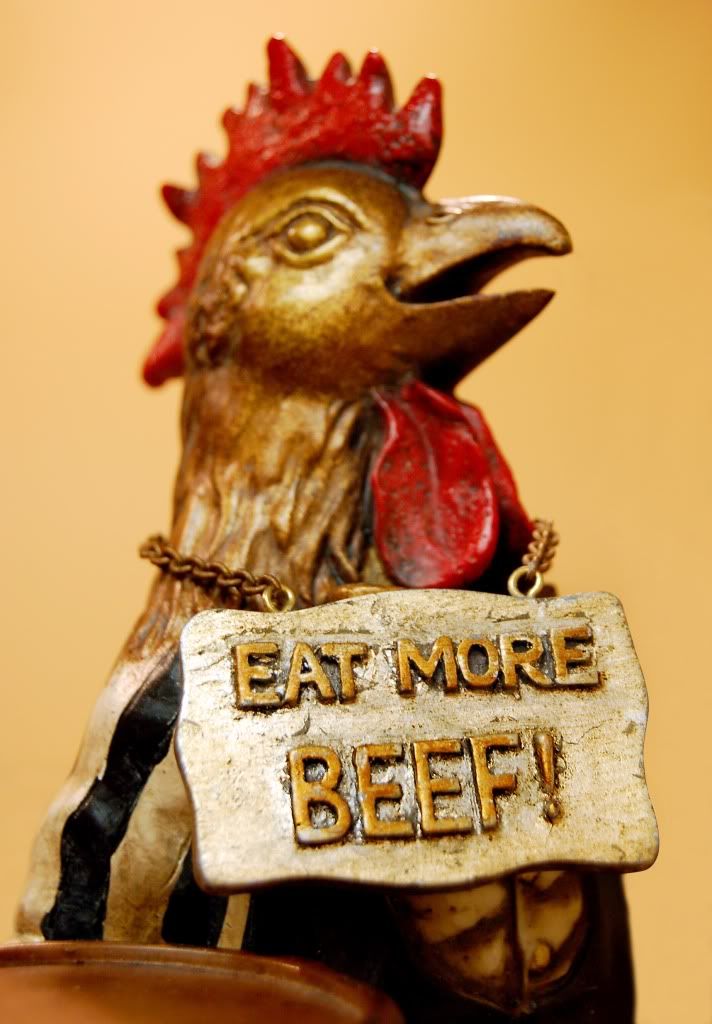 Behold a "rant-and-rave" blog post! (*giggles*) The title of this entry notwithstanding, I am not about to launch into an in-depth analysis of beef and its many qualities and uses. And no, I am not about to lay out the recipe for banga soup either….LOL! Okay, enough with the intrigue already! "SS" here stands for "Secondary School." I must have mentioned secondary schools a couple of times on this blog, but what I neglected to mention was the name of the one I attended. I am still not ready to disclose that, but I do have a bone of contention with certain "admirers" (Oh, I'm sorry! I do believe I misspelt that word! I actually meant to spell this one: H-A-T-E-R-S! LOL! Or like Yoruba folks who swallow their "H" would pronounce it, 'ATERS')
I attended a well-known federal government college in Nigeria, and while I have never had a problem with that, I have noticed that more than a few people do.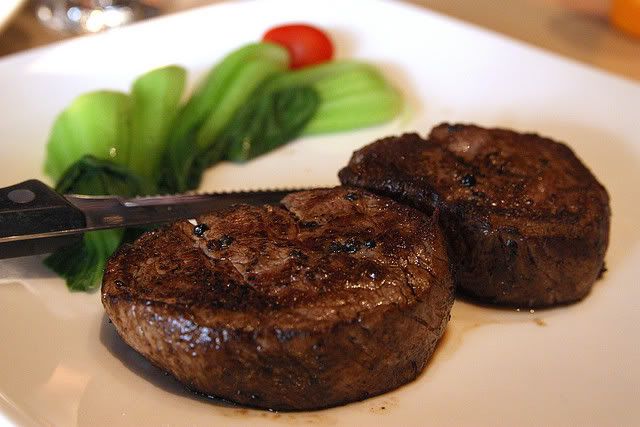 My experience in Nigeria AND surprisingly, here in the US, is that people often ask me what secondary school I attended (no one really asks about primary school) and as soon as I say the name of the school, the comments start rolling in. By the time I give examples, I suspect you may probably guess at the school sef….LOL! Oya, here are examples of reactions:
Reactions from Ladies:
Oh, you attended XYZ school? Girls from that school are too proud. They "feel" too much! They are all "bubblers!" By the way, do you know [insert name of random person here]? She graduated in 20XX.
(*scrunching up nose and eyeing me without reservation*) Those XYZ girls are so wild! I heard that they raped one guy [insert name of random, poor, unfortunate, and often fictitious guy here]
Reactions from Guys:
There was one XYZ school girl who lived on my street and she was such a snob. No matter how many times I said "Hi" she never even answered me (My thoughts: My guy, you probably asked her out and she gave you a HOT (Did I mention "HOT"?) Ela…Get over it jo!)
At the risk of sounding harsh, I just always want to yell "Get over it" to those folks who ask these questions, because for the love of God, those days are far behind us and those were teenage years. Come on! So much has happened between now and then that it should no longer be an issue. I don't know if you have faced it, but I go through it regularly (*smh*). There! Now that I have said it I feel much better. What has your own experience been? Do people hound you for the name of your secondary school (I think it's pretty childish and shows some insecurity) and then go ahead to crucify you for attending the school?
Featured Artiste: 'Motola
As always, I want to end this blog post with a Nigerian gospel artiste whose music I have enjoyed. Today, I want to introduce 'Motola to you.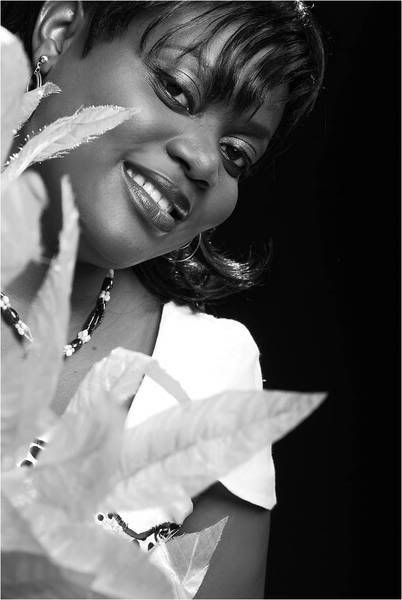 'Motola
I first stumbled across 'Motola on ReverbNation sometime last year (How accurate *sarcastic smirk*) when I heard her song "Nobody." Then, this year I found out more about her and my respect for her increased, mostly because she basically gave up a lucrative and successful business career to pursue gospel music full-time. I love reading stories like this because I believe that people share valuable parts of their lives through their music. The song I am sharing with you is called "Reach for the Stars" and it features Segun Obe, another Naija gospel musician. I hope this song inspires and encourages you to dream, believe and act. Okay, let me stop here, but before I leave, here is some information on 'Motola and her music. Enjoy!
Artiste's Stage Name: 'Motola
Artiste's Real Name: Omotola Oloyede-Oyebanjo
Featured Song: Reach for the Stars (featuring Segun Obe)
Reach for the Stars (Audio):
Reach for the Stars (Video):
Have a splendid week!
Images From:
ReverbNation
,
Stock.Xchng
,
Flickr