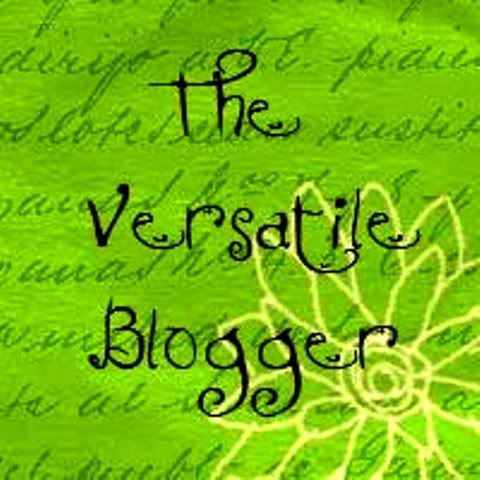 It is always nice to have your work appreciated, and that is precisely what the lovely
Toinlicious
did when she gave me the "Versatile Blogger" award. Thank you so much, Toinlicious. I truly appreciate this. As you kuku know, there must be a catch somewhere, and in this case, the "catch" is more like a set of conditions, i.e.
Thank the person who gave you the award and link back to them in your post.
Share 7 things about yourself.
Pass this Award along to 15 recently discovered blogs and let them know about it
Now, for the rest of the conditions….
I cannot decide which of the Nigerian comedians I love the most. I have an even harder time deciding which one of them is the funniest, but I tend to gravitate towards these people: Basket mouth, He I go die, Julius Agwu and of course, Helen Paul (in Helen's voice: "Ayam NOT tayad of being a fine geh!")
I have been called a Pan-Africanist. I am not sure I agree.
I cannot stand dreads (a.k.a "Dada" hair). Long, short, medium … I no like am! If you dye it again, you haff fall my hand!
Cooking is very therapeutic for me. I have gotten some really good ideas while preparing a pot of stew.
I love discovering new Nigerian gospel music artistes (and buying their albums), particularly the ones nobody has ever heard of.
My guitar's name is Gbenga because I literally "gbe" (carry it) to play it … him *winks* (or at least "pretend" to play it…him).
I love acquiring (abi she na "collecting") classic Nollywood movies (both English and Yoruba), and of course watching them.
15 Recently Discovered Blogs
Now, for some brief information on these two talented gentlemen:
Finally, here is a live recording of the song, Ihunanya, performed by Kelechi Ify and the Hill City Mass Choir in London (I prefer this version to the actual recorded version on the CD). Enjoy and have a blessed week!